-
Store Main
-
Big Buck DVD's
-
Big Bull DVD's
-
Big Game DVD's
-
More Hunt DVD's
-
Elk Calls
-
Window Decals
-
Hunting Hats
-
Books
MossBack
Bull Busters 2
Extreme Bulls 6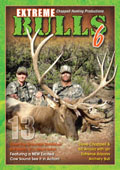 Awesome Bulls 3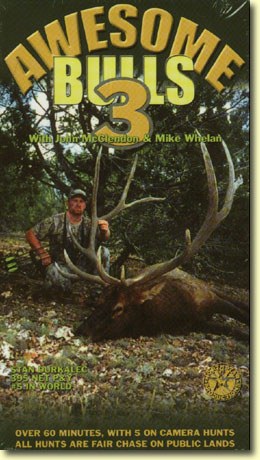 Over 60 Minutes, With 5 On Camera Hunts
All Hunts Are Fair Chase On Public Land
* More huge bulls than you will see anywhere else!
* Watch as four bow hunter harvest incredible bulls on camera.
* Follow one rifle hunter as he harvests a bull inside 25 yards on an early season rut hunt.
We'll bring you advice, tips and techniques from top hunters and guides along with the equipment used to bring down these "Awesome Bulls".
DVD Price: $5.00