-
Store Main
-
Big Buck DVD's
-
Big Bull DVD's
-
Big Game DVD's
-
More Hunt DVD's
-
Elk Calls
-
Window Decals
-
Hunting Hats
-
Books
MossBack
Bull Busters 2
Extreme Bulls 6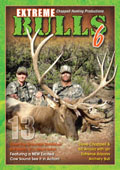 Determination
Everyday Hunters, Exceptional Hunts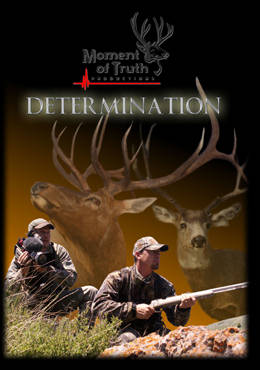 Watch 16 exciting, fair chase hunts for deer, elk, bear, and antelope using rifle, muzzleloader, and archery tackle. We'll take you from Canada to the beautiful states of Utah, Colorado, Idaho, and the rugged backcountry of Wyoming.
Experience the excitement of everyday hunters taking their trophies of a lifetime. If you like watching pasionate hunters and exciting hunts, then we know you will enjoy the first edition of
Determination
. And who knows, someday we may be filming you in your "Moment of Truth".
Available in DVD Only
DVD Price: $5.00