-
Store Main
-
Big Buck DVD's
-
Big Bull DVD's
-
Big Game DVD's
-
More Hunt DVD's
-
Elk Calls
-
Window Decals
-
Hunting Hats
-
Books
MossBack
Bull Busters 2
Extreme Bulls 6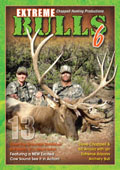 Let-N-Loose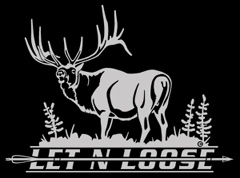 This cool trophy bull decal is made from high quailty vinyl, so it'll last for many years. And, it's sized perfectly (8.5" x 11.5") to fit most rear windows, even those with sliders.
Add a little more character to your pickup, while at the same time, letting everyone know that you are a die-hard archery hunter.
Decal Price: $14.95 ea.