-
Store Main
-
Big Buck DVD's
-
Big Bull DVD's
-
Big Game DVD's
-
More Hunt DVD's
-
Elk Calls
-
Window Decals
-
Hunting Hats
-
Books
MossBack
Bull Busters 2
Extreme Bulls 6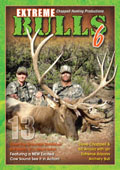 Extreme Bulls 2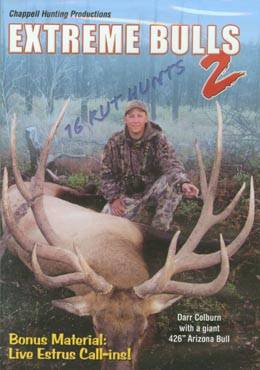 16 Rut Hunts!
For an elk hunter there is nothing like the magic of fall in the mountains. Crisp mornings filled with the sounds of nature and the primal screams of bull elk create defining moments in our hearts and minds.
We invite you to come along with us and experience elk hunting up close. See why Arizona has the reputation for producing giant bull elk!
If a 426-inch 7x7 bull at 15 steps doesn't get your adrenaline pumping you'll need to have your pulse checked! This is the stuff that dreams are made of.
Available in DVD Only
DVD Price: $5.00