-
Store Main
-
Big Buck DVD's
-
Big Bull DVD's
-
Big Game DVD's
-
More Hunt DVD's
-
Elk Calls
-
Window Decals
-
Hunting Hats
-
Books
MossBack
Bull Busters 2
Extreme Bulls 6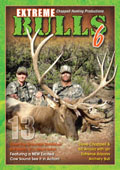 The Elk Hunter Series
Vol. I - Planning for Success
Instructional DVD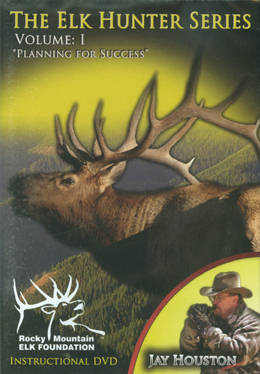 Join Jay Houston, author of the best selling books Elk Hunting 101, Elk Hunting 201, & Elk Hunting 301 and national conference speaker as he takes you into the heart of elk country and shares some of the critical secrets that he and others have used successfully for years. Unlike most hunting videos, The Elk Hunter Series is a true Instructional DVD developed to teach hunters of all levels "how to" become more successful elk hunters.
How To:
* Do Your Homework
* Increase Your Odds for Success
* Avoid Going Home Empty Handed
* Use the Weather to Your Advantage
* Choosing the Right Camo
* Understanding Bull & Cow Behavior
* MUCH MORE!!!
Available in DVD Only
DVD Price: $5.00