Wyoming Hunt Consulting/Scouting
Service Provided By Brian Latturner,
Founder/Owner of MonsterMuleys.com
Email: muleys4u@aol.com
No time to scout? Let me help you out this year!
When it comes to hunting big bucks, the most important thing you must do for trophy success, is hunt the right place. You can't harvest trophy bucks or bulls if you're wasting your time hunting the wrong area. This is where scouting comes into play. We all know how important knowledge is when it comes to hunting, and the more you have and the more in-depth and up-to-date that knowledge is, the greater your chance of trophy buck and bull success.
While I offer hunt consulting packages for a number of different hunt areas in multiple states, I specialize greatly in the high country of Western Wyoming. I do so because the amount of time I spend each summer in that back country is rivaled by few others. (Please contact me about areas other than Western Wyoming for more information)
I've been scouting and hunting Western Wyoming for quite a few years, both for myself and as a contracted scout for an outfitter. Each summer I get up there and cover many, many miles with a backpack on my back searching for the best of bucks to photograph and possibly hunt. I typically look at 300-400+ bucks per year, and find a handful of areas that I consider the
"Best of the Best" for a trophy mule deer hunter
. The "Best of the Best" areas for me change every single year, based on
NEW and more up-to-date knowledge I gather each summer
, so my "Best of the Best Consulting Packages" are reflective of my most up-to-date knowledge that can only be acquired by putting sole to dirt in the backcountry.
(Bucks pictured to the right or below were living in my "best of the best" areas during those years indicated)
Both of my consulting packages include the same type of information as shown below, the only difference is that the "Best of the Best 2021" package takes into account knowledge from my 2021 scouting season, where as the "Basic" package is geared mostly around knowledge from previous years of scouting.
"Best of the Best 2021" Consulting:
$1499.00
Basic Consulting Package:
$599.00
Each consulting package will include:
* Photos of the Area
* Detailed Report on Hunting the Area
* Best Spots for Glassing for Success
* Glassing Locations Graded by Importance
* Trailhead Location
* Trail Path Highlighted
* Suggested Camp Location(s)
* Nearest Known Water Source(s)
* Free Phone Consultation
* Motivational Coaching to Keep You Focused
* Gear Recommendations Upon Request
* Information Reports are Exclusive to One Person or Group per Year
NOTE:
As always, I share all my videos and photos from my scouting trips on the Monster Muleys website for everyone to view, and clients will be notified when new photos and video clips are added.
Scouting the Wyoming high country is extremely important when it comes to having an enjoyable and successful hunt. Many hunters show up a day or two prior to the hunt opener, not knowing what trail to pack in on, or where to camp, or where the nearest water is, or how to best hunt the area. Don't be that guy. The tag, time waiting to draw the tag, and the hunt trip cost too much to go in unprepared.
Most 3-4 day scouting trips for a person traveling from 5+ hours away are going to cost at least a couple hundred dollars, plus 3-4 days of missed work. Those with limited vacation time at work, or who want to save time off for the hunt, or just live too far away to scout the area properly, will best benefit from my information packages.
If this offer is something of interest, shoot me an email and we'll discuss your expectations and what I can offer you.
I can only help a handful of hunters, as I typically only find 4-5 "Best of the Best" areas, so this offer is limited.
Once we communicate via email and you decide to proceed, then I'll require a 50% deposit. In the event that I'm unable to find you an area that you can and want to hunt, I'll issue you a refund. Not all areas are suitable for all hunters. So, you only pay if I find you an area that you can and want to hunt. The remaining 50% for the consulting package and information report will be due before the report is sent. There'll be no refunds after the report has been sent to you.
My goal with this offer here is to help a few guys who can't scout for whatever reason and who can't afford, or don't want or need, an outfitter. My consulting package will save you time, effort and money if scouting that high country is difficult for whatever reason (time away from work or the wife and kids, distance, physical demand, etc). I want you to be informed, safe and successful.
This is not a guided hunt. I will not be with you on the hunt. I only offer pre-hunt consulting, information, coaching and motivation. No guiding, outfitting, packing, cooking, transportation, or geographical location information for any wildlife, etc. Game animals are free ranging in areas I scout and all scouting is done on public land.
Have questions? Email me.
2020 Wyoming Bucks and Bull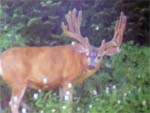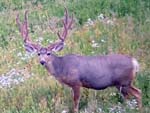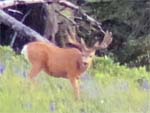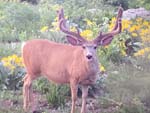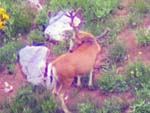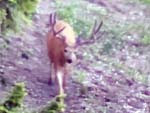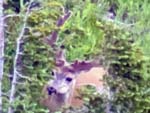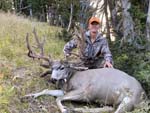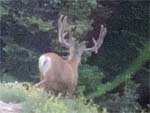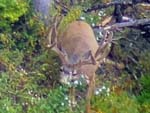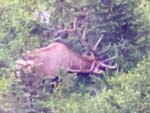 2020 Colorado Trophy Bucks and Bull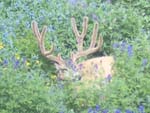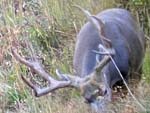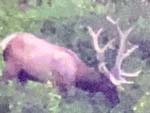 2019 Wyoming Trophy Bucks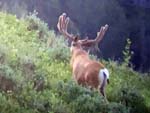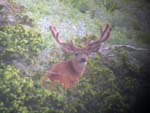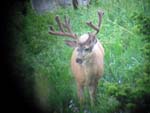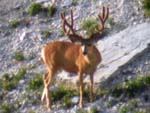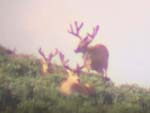 2018 Wyoming Trophy Bucks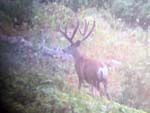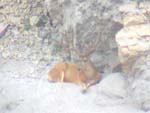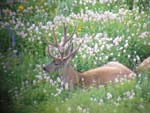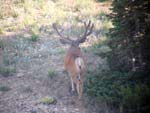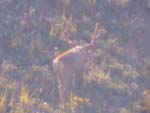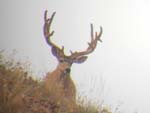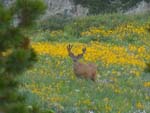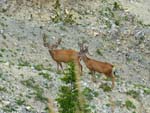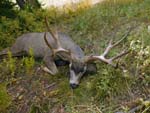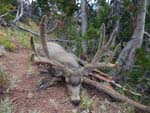 2017 Wyoming Trophy Bucks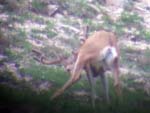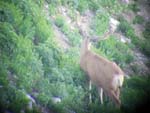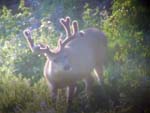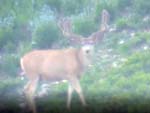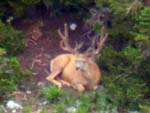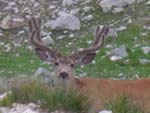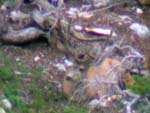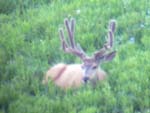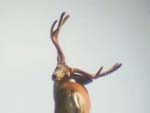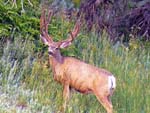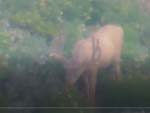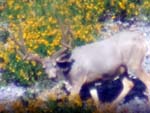 2016 Wyoming Trophy Bucks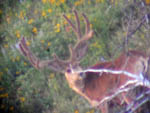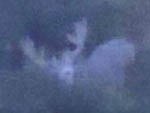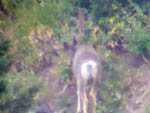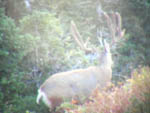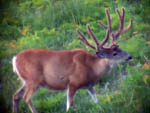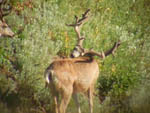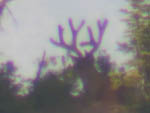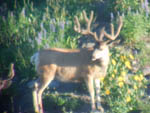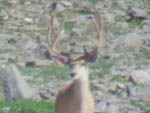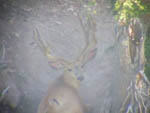 Big Bucks from 2015 and Prior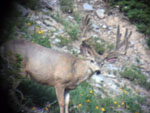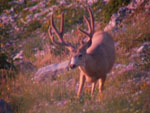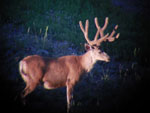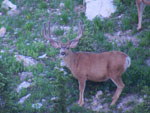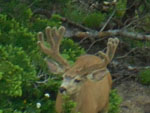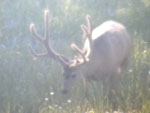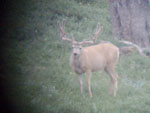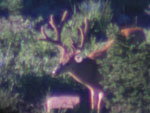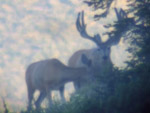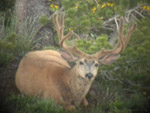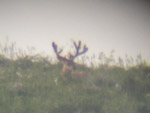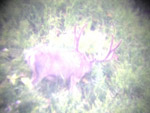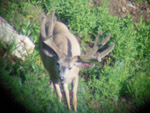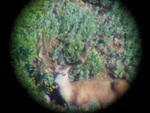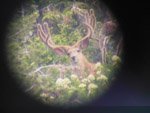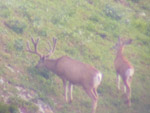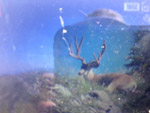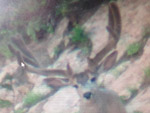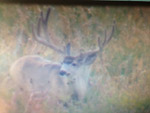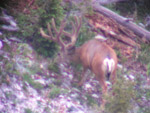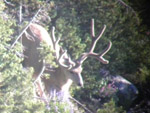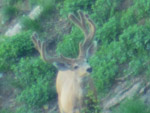 Home | Hunting Forums | Photo Gallery | Hunting Articles | Videos

|


Hunts & Tags | Hunt Draw Odds | About Mule Deer | About Elk
Store | Classified Ads | Photo Tours | About this Site | Advertising

|


Older Content | Email Us | Privacy Policy | Links | Podcasts